Jun 26, 11:14 am
Brandon Bird
Apr 19, 08:58 am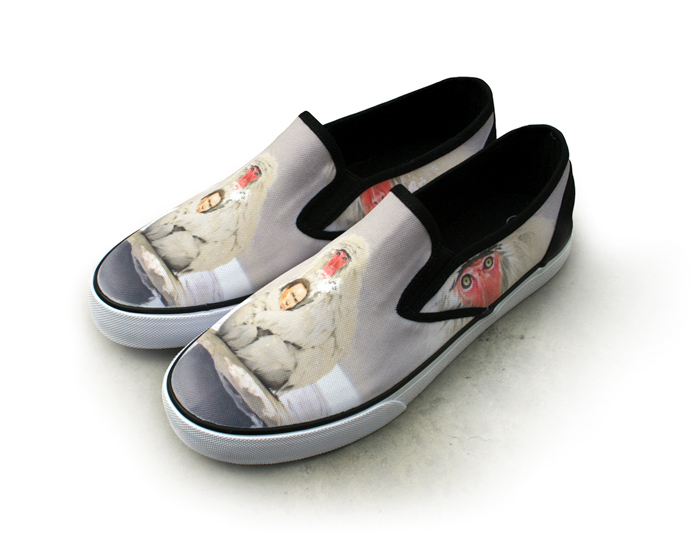 I sell shoes now. Right now I have just a smattering of designs like Uncanny Valley and Bad Day on the High Sea, but the possibility exists to do pretty much anything, so if there's a painting of mine you'd like to see transmorphed into a show, drop me a line. Also new in the store: this artistic T-shirt of Sears.



—
Brandon Bird
Jan 23, 08:20 pm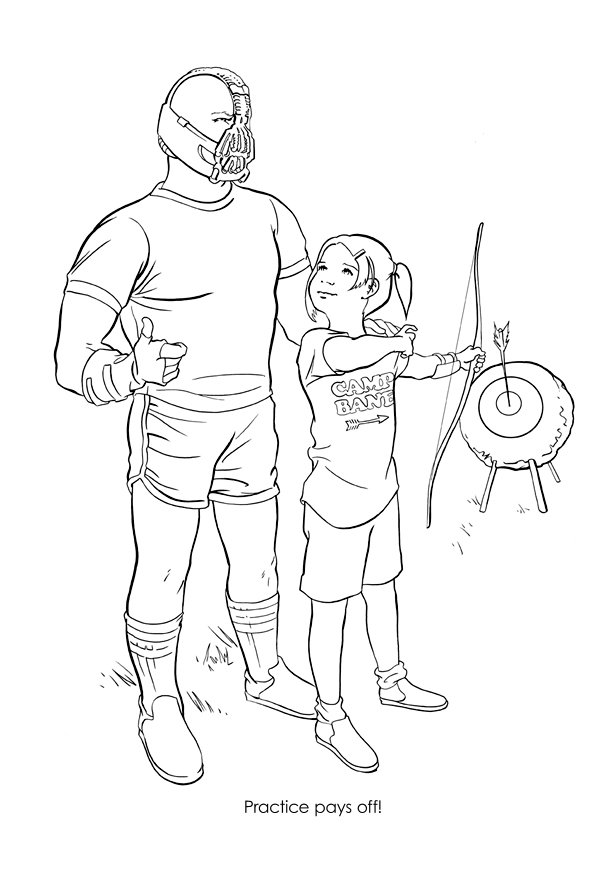 I'm thrilled to announce that I'm officially drawing the adventures of Bane for DC Comics! Look for "Bane's Coloring Corner" every month, starting with three pages in Doom Patrol #4, out in comic shops Wednesday, January 25th.


—
Brandon Bird
Nov 21, 06:30 pm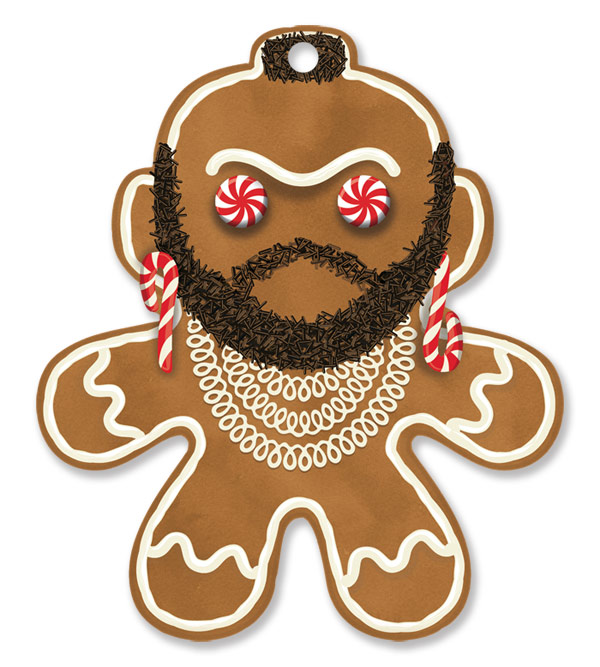 2016's T-mas card doubles as an ornament! Die-cut in the shape of a gingerbread man with a hole punched for easy hanging (works as a gift tag, too!). Featuring artwork by Dyna Moe. Sets of 5 cards and envelopes available now in my store. I've also done a special tenth anniversary reprint of the original "Peace on Earth" T-mas design.


—
Brandon Bird
Nov 15, 08:13 am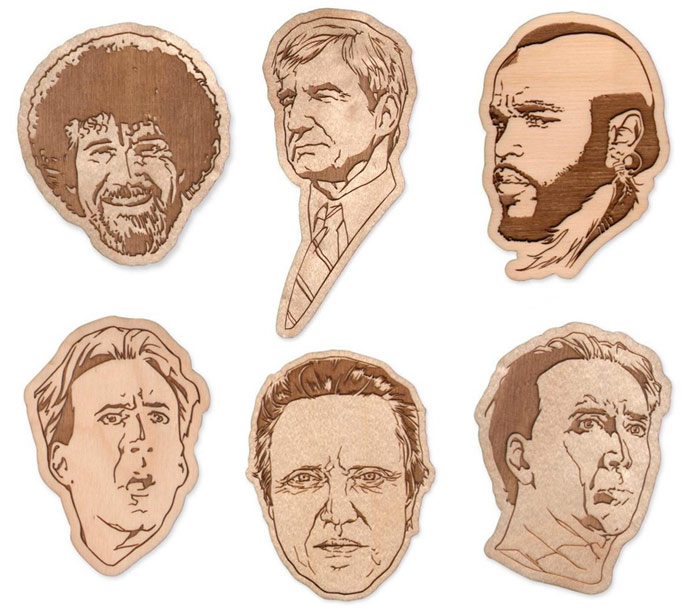 New in my store are a series of handsome laser-cut wood portraits that can be ordered as magnets, keychains, or ornaments. Ships late November/early December. Perfect for T-mas stocking stuffers!


—
Brandon Bird
Sep 20, 06:55 am
I want to turn an old sedan into a lowrider-style art car dedicated to my hero Jerry Orbach. To make this happen, I've put up a Kickstarter page with some cool rewards if you make a pledge. They include:


Bumper stickers: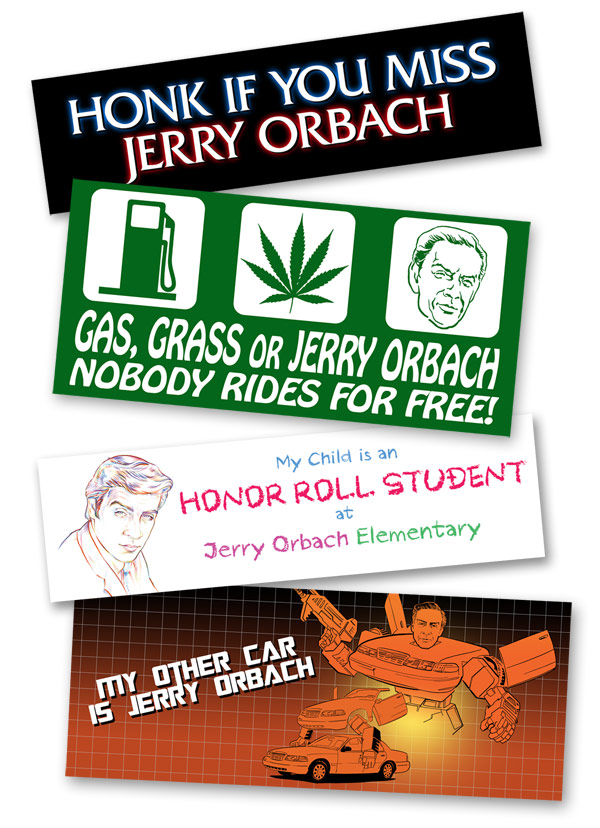 Laser-cut wood keychains: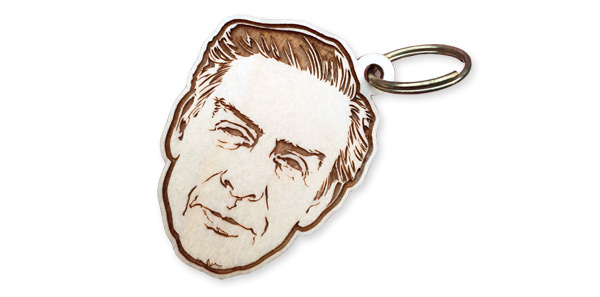 "Orbach on Board" window placard: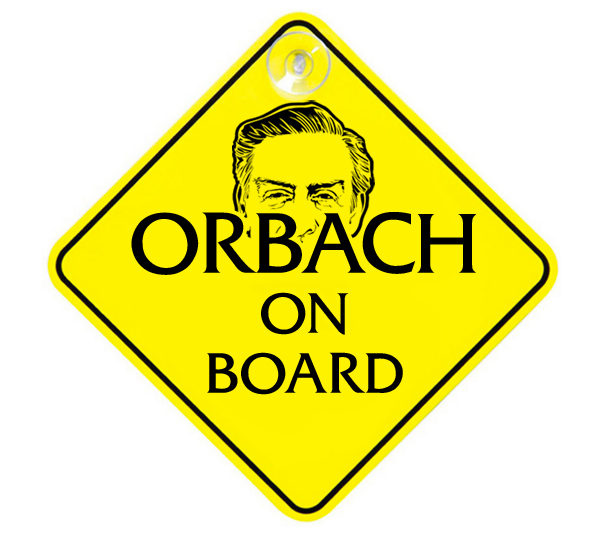 Rose-scented air fresheners: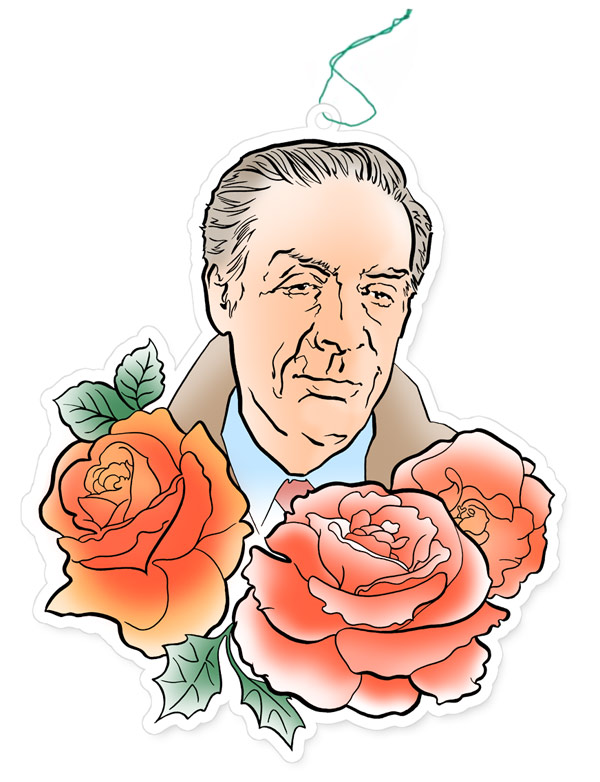 Satin driving jackets: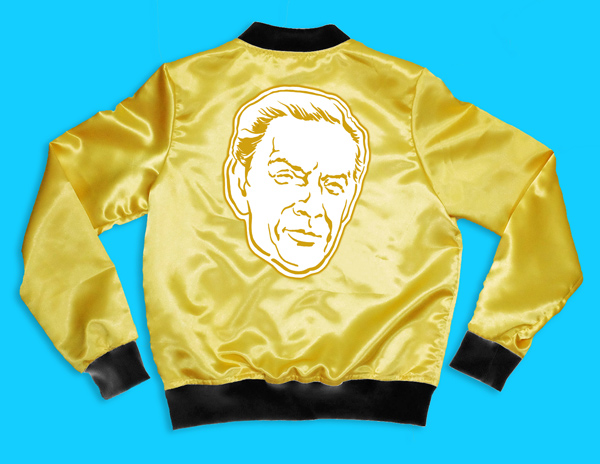 And more! Please visit the Kickstarter page and consider donating!


—
Brandon Bird
Aug 15, 01:10 pm
It's been three years since I embarked on a dangerous quest to document all the Sears stores in the land and in honor of that anniversary I'm hosting a little event next month. Enjoy a slideshow, Sears-themed refreshments, and Q & A with myself and co-Sears tripper Erin Pearce about just what it was like to live on the road in search of Sears. Get a peek at upcoming Sears art and learn what's next for the Sears project. (Seating is limited, so if you know for sure you can make it and want to reserve a seat, rsvp to brandonbird@gmail.com.)


—
Brandon Bird
Jul 11, 08:29 am
Brandon Bird
Jun 2, 11:23 pm
Brandon Bird
May 31, 07:59 am
A new painting, dedicated to California's greatest investigatory journalist. Get prints here.


—
Brandon Bird
Apr 5, 10:16 pm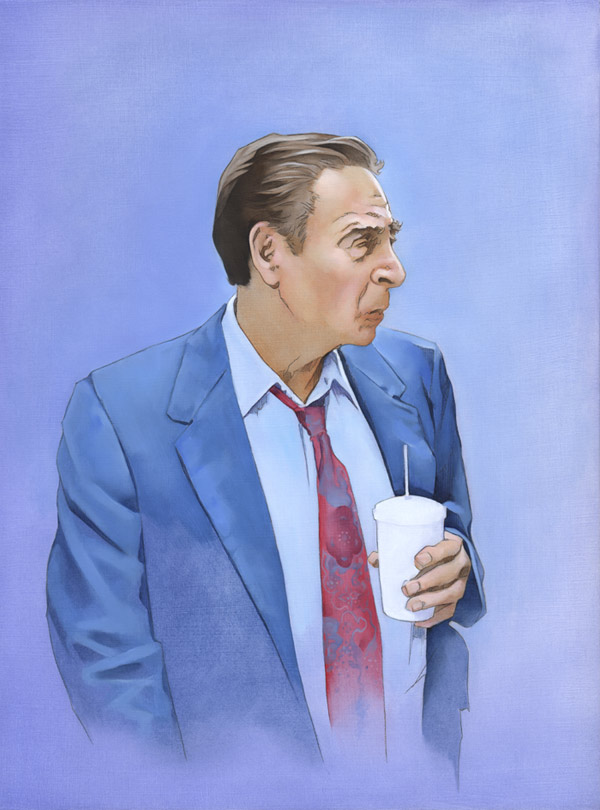 Two new studies of Leonard W. Briscoe, "Man Wearing Sunglasses" and "Man Holding Cup." Head to the store to get prints or the originals.


—
Brandon Bird
Feb 17, 08:16 am


Doing a new pre-order. A sequel of sorts to Nuclear Family, here's something to stick on the back of your War Rig.


—
Brandon Bird