Sep 14, 07:54 AM
New case designs in the store for iPhone 6 and 6 Plus (5 too!). Pre-order now; will begin shipping on 9/19!


—
Brandon Bird
Comment [1]
Sep 12, 08:29 AM
Part 'zine, part sketchbook, I've collected the first drawings from Sears Trip 2013 into 32 black and white pages. Available for for $6 in the store, but all backers of the Sears Kickstarter project can download a free .pdf (look for the backers-only Kickstarter update for the link).


—
Brandon Bird
Jul 22, 01:52 PM
Brandon Bird
Jul 21, 08:18 AM
Brandon Bird
Jul 16, 08:43 AM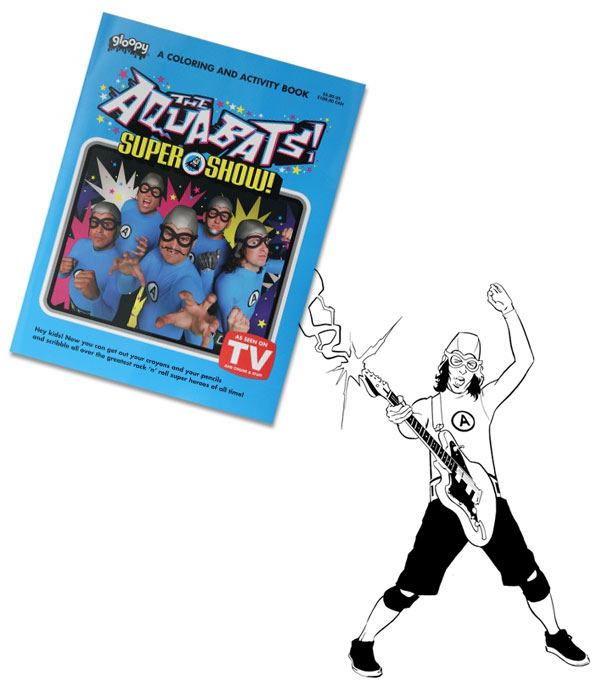 A couple months ago I drew a new coloring book for the Aquabats to pay for my trip to London because they are my good friends, and now you can buy it here. Click 'read more' to see samples of its innards.


—
Brandon Bird
Jul 14, 02:20 PM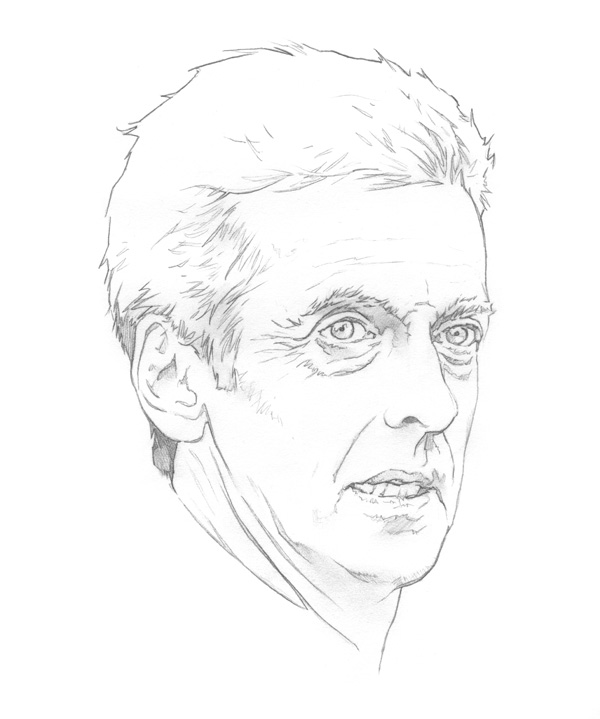 —
Brandon Bird
Jun 24, 08:49 AM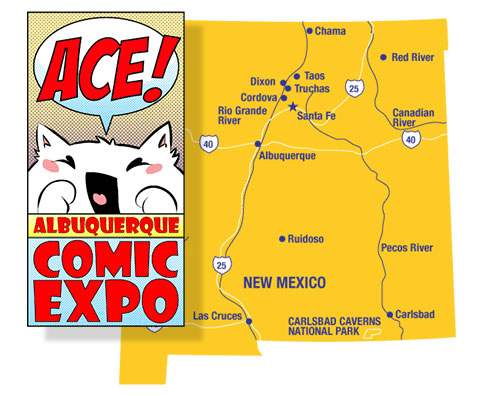 I will be a special guest at this weekend's Albuquerque Comic Expo! I'll have prints and stickers and copies of Astonishing World of Art to sign and personalize. And then next month I'll be back for San Diego Comic-Con, bouncing between the Topatoco booth, #1229, and the Chronicle Books table! I may or may not have some new, exclusive con-centric merchandise available… right now I'm just trying to get all these Sears paintings done!


—
Brandon Bird
May 19, 10:26 PM
—
Brandon Bird
May 16, 11:01 AM
—
Brandon Bird
May 12, 08:03 PM
—
Brandon Bird
May 5, 09:00 AM
Brandon Bird
May 4, 04:39 PM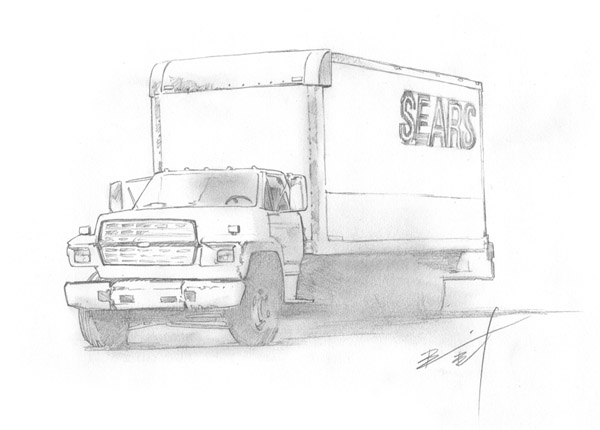 Posted an update (with art!) to the Sears Kickstarter page.


—
Brandon Bird