Jan 27, 04:04 PM
First new drawing of the year! You can buy this guy on greeting cards!


—
Brandon Bird
Jan 24, 02:22 PM
If it's good enough for Ygritte, it should be good enough for you, right? (This painting was a Secret Santa gift from Kelsy Abbott.)


—
Brandon Bird
Nov 18, 11:27 PM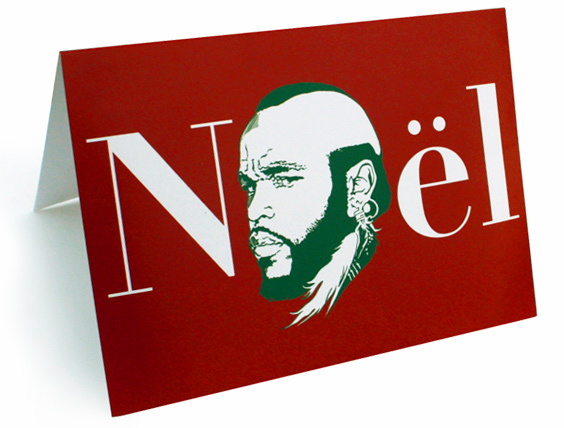 It's that time of year… time for new T-mas cards! Order a set of five with envelopes by clicking here. This year I've also made wrapping paper (WHAT???), which you can purchase through Spoonflower.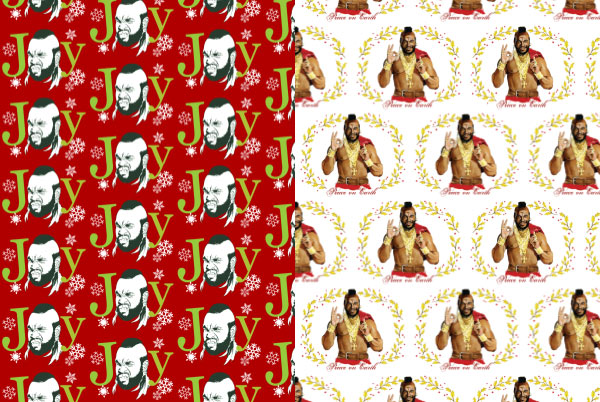 And if you're looking for junk to wrap, let me suggest t-shirts, sweatshirts, and whiteboards from TopatoCo; canvas prints and original art from Gauntlet Gallery; and of course my totally awesome and affordable new book, available in stores everywhere and through Amazon, Barnes & Noble, ThinkGeek, Urban Outfitters, and more.


—
Brandon Bird
Oct 23, 07:33 AM
—
Brandon Bird
Sep 27, 07:37 PM
Brandon Bird
Sep 25, 06:33 PM
All the work from last weekend's show is now online and available for purchase! The ones shown above are actually high-quality reproductions on stretched canvas, which you can buy through Gauntlet's website in a number of different sizes (the largest are limited and come with signed certificates of authenticity). There are also a number of original ink and pencil drawings for sale, both framed and unframed, such as these bad boys:

—
Brandon Bird
Sep 12, 04:15 PM
Brandon Bird
Sep 2, 07:55 AM
—
Brandon Bird
Aug 19, 10:40 PM
Brandon Bird
Comment [1]
Aug 17, 08:25 AM
Brandon Bird
Aug 4, 07:37 PM
I have started a Kickstarter to raise money for my dream: to travel the country and paint the greatest Sears stores I encounter.
Kickstarter, if you don't know, is a crowd-sourced fundraising site: people pledge money to projects they wish to see succeed; if the funding goal for a project is not met, no pledges are not collected. But if it does succeed, there are rewards for backers, like (in this case) signed postcards, print sets, and original art! Find out how to pledge here!


—
Brandon Bird
Aug 2, 09:18 PM

Some images that never had prints before now have prints! Also, added new sizes and editions for things like a 12" x 12" Zugzwanged and 9" x 12" and 16" x 20" Uncanny Valleys!


—
Brandon Bird