Tuesday October 25, 2011
Brandon Bird
Comment [1]
Wednesday October 19, 2011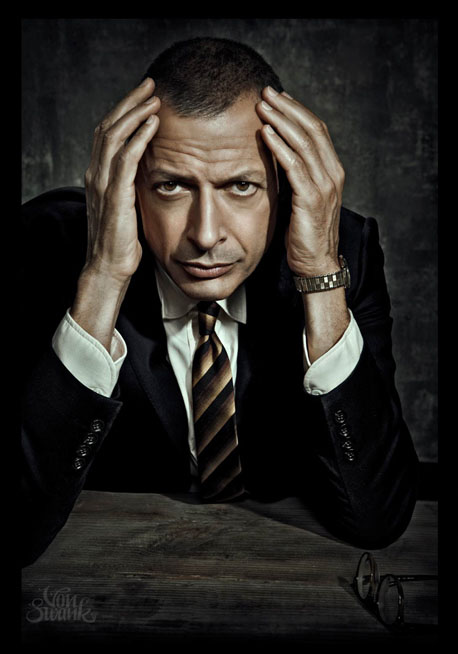 Here's your first preview of what awaits in The JP Show! This one's part of the series "His Jurassic Past" by photographer Robyn Von Swank, which she made with the help of a model (I'm pretty sure this makes this the only Goldblum-endorsed humans-only Jurassic Park art show).


And this (hopefully) represents only the mid-range of amazing. Artists such as Lisa Hanawalt, Dyna Moe, Kirk Demarais, Jeff Ramirez, and Nathan Stapley are all hard at work populating the park. See you December 3rd at Nucleus!


—
Brandon Bird
Tuesday October 18, 2011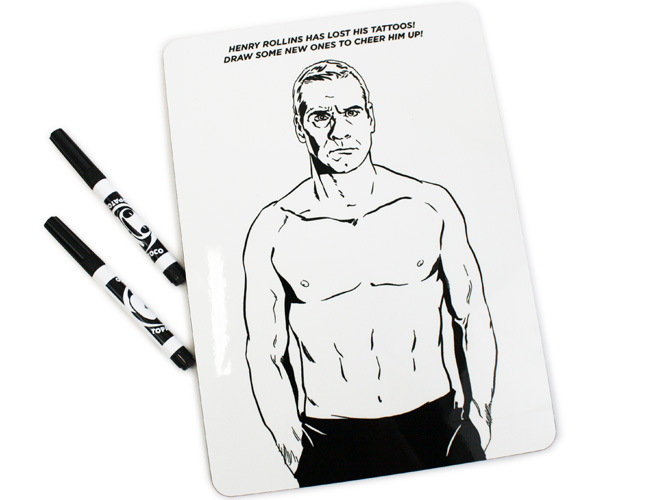 Now available at the TopatoCo Store! Henry Rollins' chest makes the perfect canvas for your shopping lists and Batman doodles. And remember that TopatoCo carries a bunch of other neat things like large-format prints and exclusive T-shirts.


—
Brandon Bird