It's October! Which means 2020 is just around the corner and you're going to need a new calendar: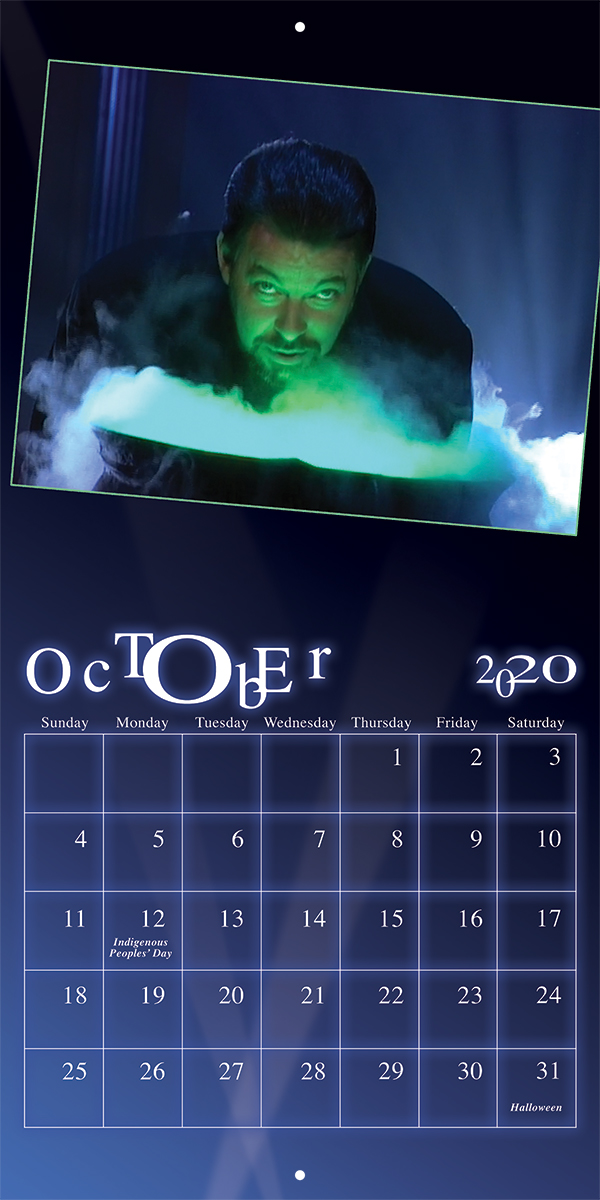 It's also time to start thinking about Halloween costumes, and Lennie and I have got you covered:

Finally, if you've ever wanted an official Lupita Nyong'o coloring book, these are being given away at select screenings of Little Monsters. This was a fun project because I got to draw Josh Gad vomiting blood.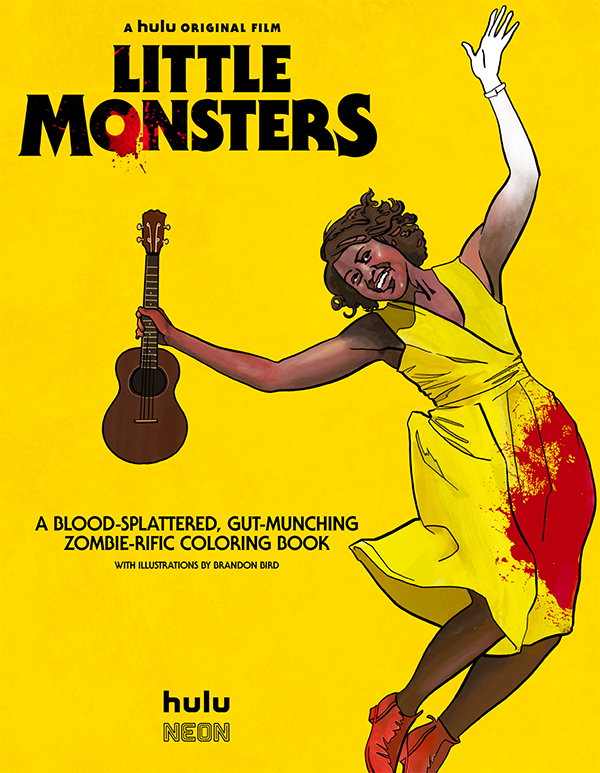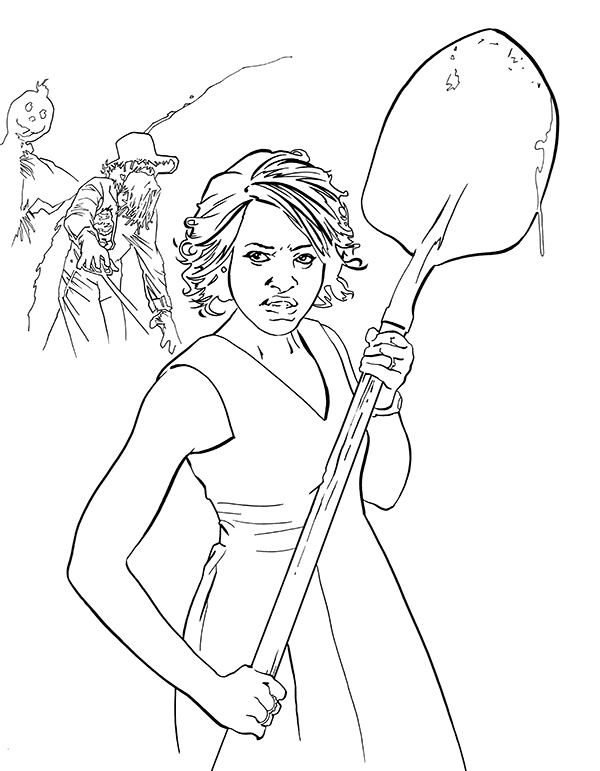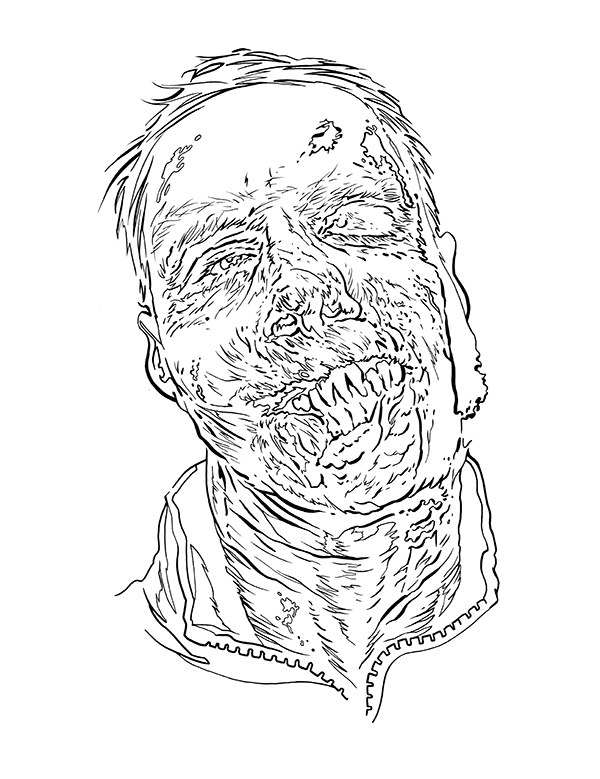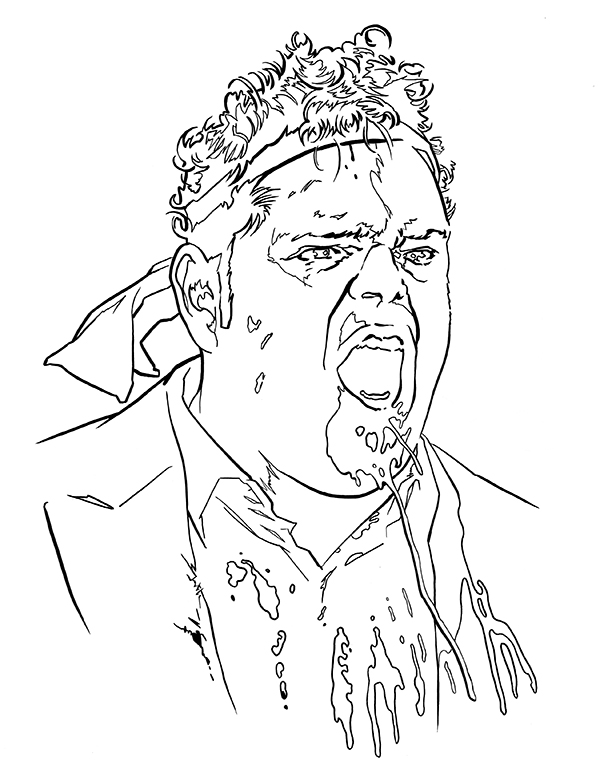 —