Tuesday May 26, 2015
Brandon Bird
Thursday May 7, 2015
—
Brandon Bird
Comment [1]
Wednesday April 8, 2015
Brandon Bird
Wednesday March 25, 2015
—
Brandon Bird
Thursday January 29, 2015
People are always asking me, "Brandon, when are you going to team-up with Dr. Crusher?" Well, the wait is over! This image was created for a fundraiser in support of Gates McFadden's experimental theater lab on February 11 (read more about the event here). Gates has offered to sign a small number of prints, which you can pre-order in my store.


—
Brandon Bird
Friday December 19, 2014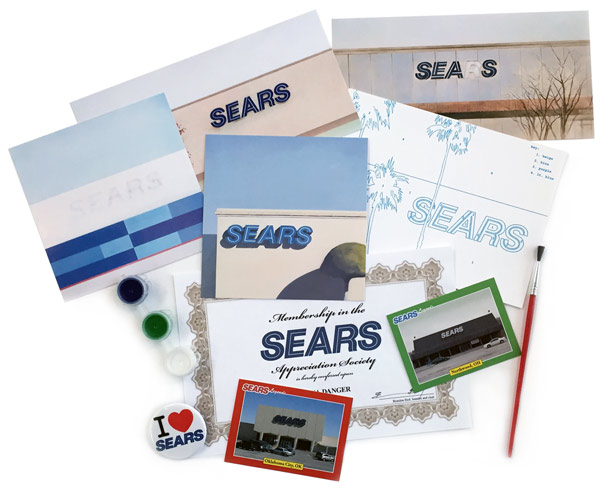 The $25 reward for the Sears Kickstarter project is now shipping! I also have some extras for sale here.


—
Brandon Bird
Wednesday December 17, 2014
Brandon Bird
Wednesday December 3, 2014
This is a very belated wedding gift for Jeffrey and Holly, who run Topatoco. Way back at Calgary Expo Holly mentioned, "I kind of want to get Jeffrey a velvet painting of Barry from Storage Wars," and I was like, "Dude, I'll do it, that's totally something I should have already made." I even had my sometimes-assistant Lacy build and stretch a black velvet surface, but as it turns out, working on velvet is incredibly hard. So I made this delicate oil painting instead. Prints here.


—
Brandon Bird
Comment [1]