Thursday January 27, 2022
Brandon Bird

Tuesday October 26, 2021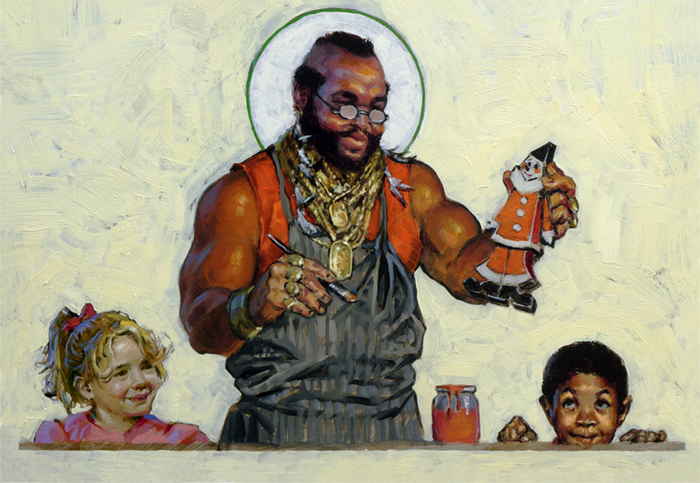 The long T-mas tradition continues, this time with a card by John Larriva inspired by Leyendecker's T-mas covers for the Saturday Evening Post.


—
Brandon Bird

Monday July 5, 2021
Brandon Bird

Saturday December 12, 2020
From Gallery Nucleus' Phantasy Arcade show, here are Wings: The Battle of Midway and Rick Steves: Operation Europe.
—
Brandon Bird

Monday November 23, 2020
—
Brandon Bird

Tuesday November 10, 2020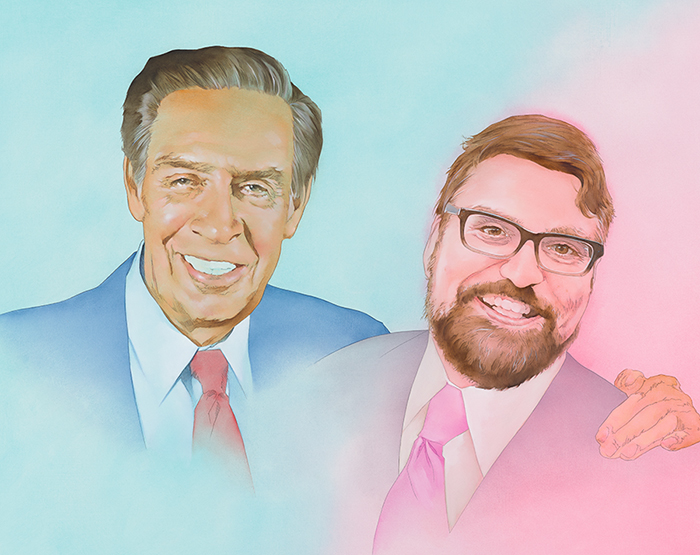 Shown above is the big reward from my last Kickstarter, "a custom portrait of you and Jerry Orbach." And if you want your own custom portrait with Jerry Orbach (or, for some weird reason, someone else), you're in luck because I've just opened up commissions for next year.
—
Brandon Bird

Monday October 12, 2020
Brandon Bird

Tuesday May 26, 2020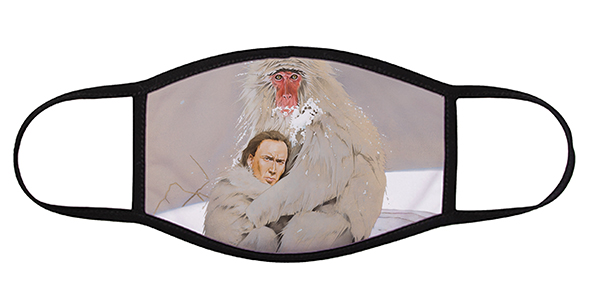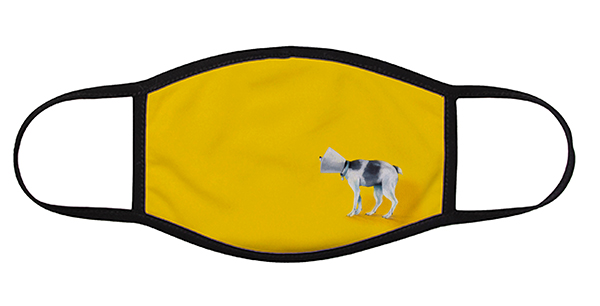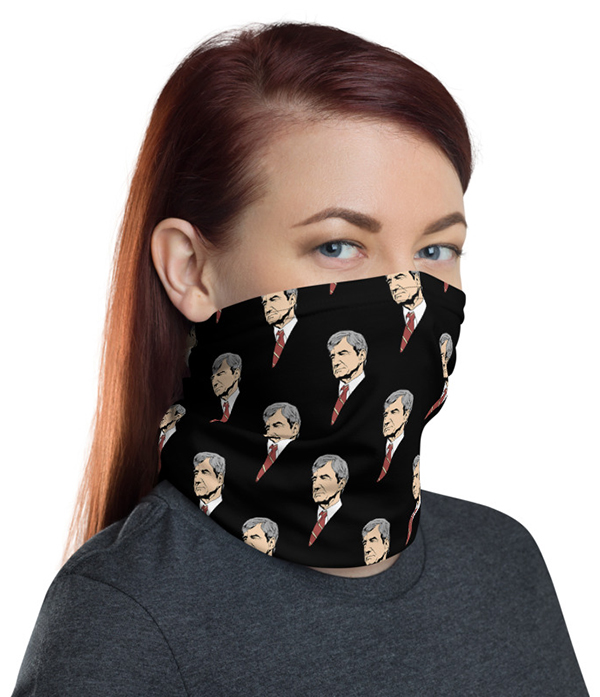 How is your 2020 going? If you're still stuck at home with the kids, I've put together a pair of digital coloring books you can download and print out at home: a collection of recent drawings and activities, and the original Law & Order Coloring Book. And if you're venturing outside, I have masks & facial wraps to keep all your germs in your face.
—
Brandon Bird

Thursday November 21, 2019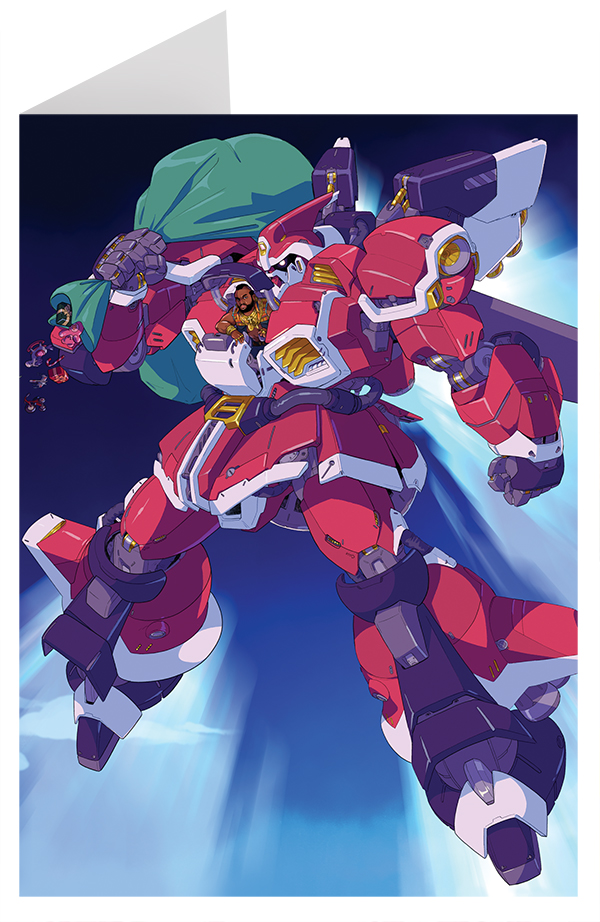 What's that on the rooftop? Sleigh bells and… gold chains? Is it…? Could it be…? Yes, the new T-mas card is here! This year's design is a collaboration with Evan Palmer, an artist I met in Norway last year (he's also the character designer of the Netflix show about centaurs). One of the great things about artist residencies is they can put you in touch with people who can make awesome drawings of Mr. T piloting an enormous mechanical Santa.


—
Brandon Bird

Tuesday October 8, 2019
It's October! Which means 2020 is just around the corner and you're going to need a new calendar: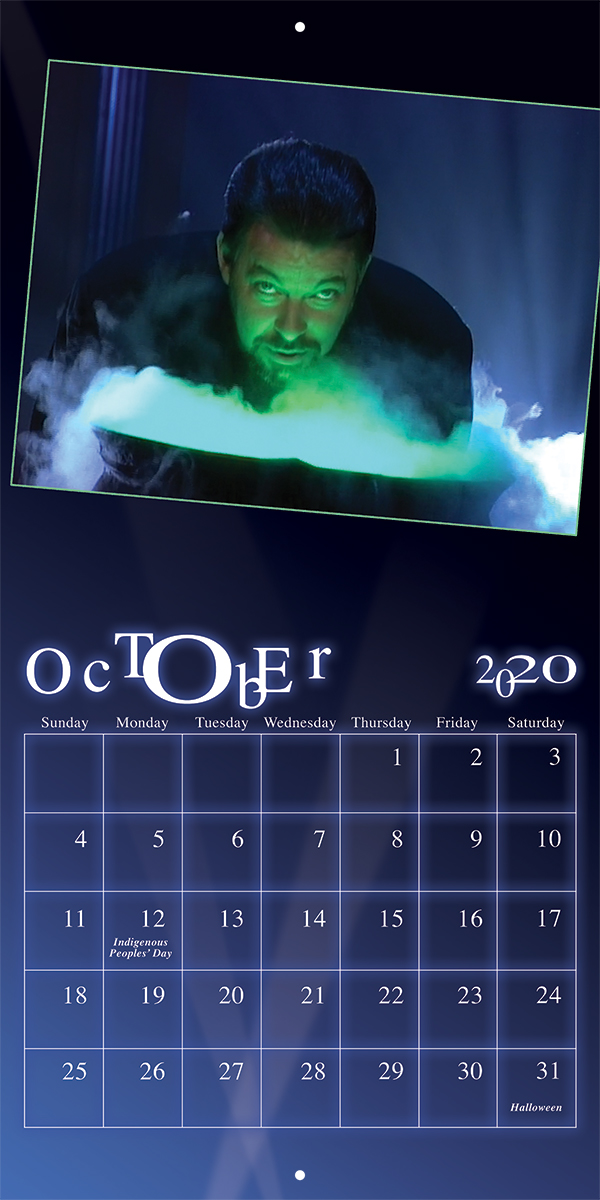 It's also time to start thinking about Halloween costumes, and Lennie and I have got you covered:

Finally, if you've ever wanted an official Lupita Nyong'o coloring book, these are being given away at select screenings of Little Monsters. This was a fun project because I got to draw Josh Gad vomiting blood.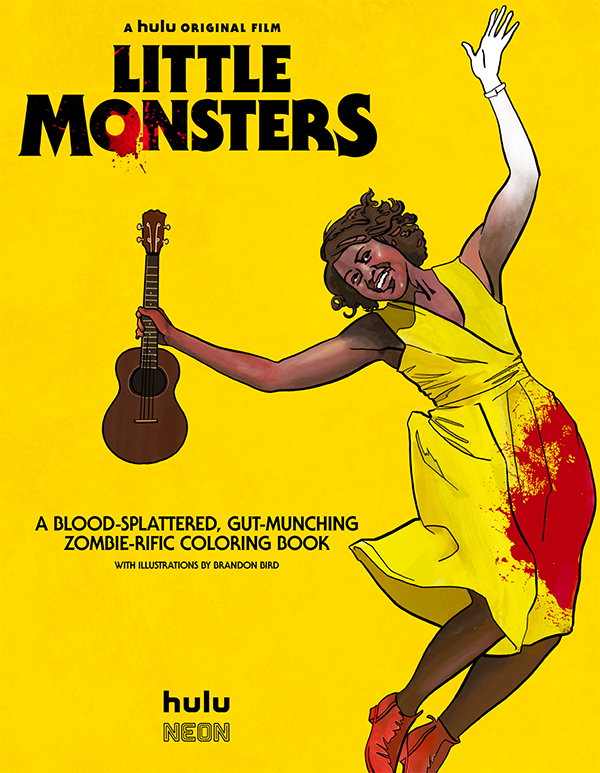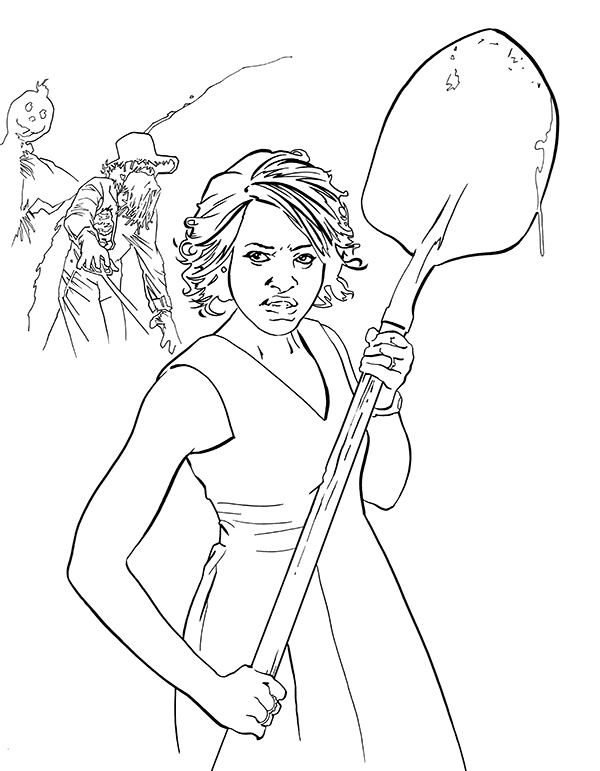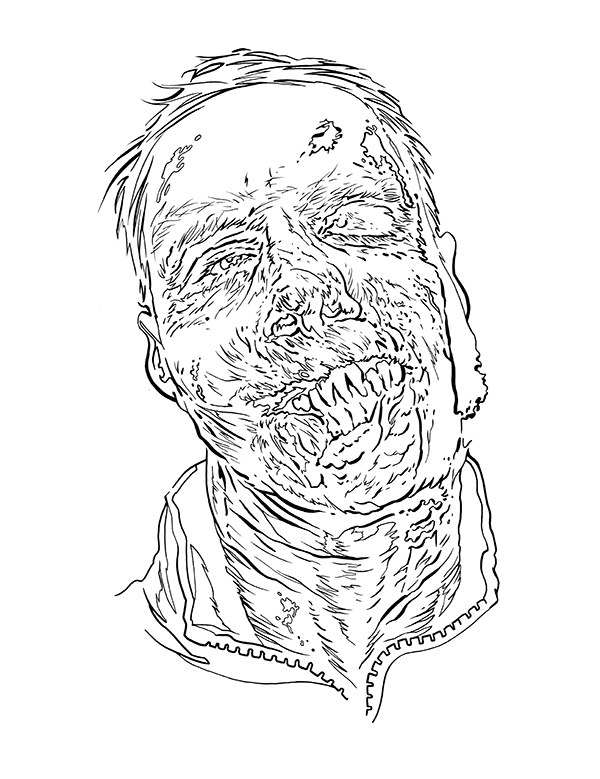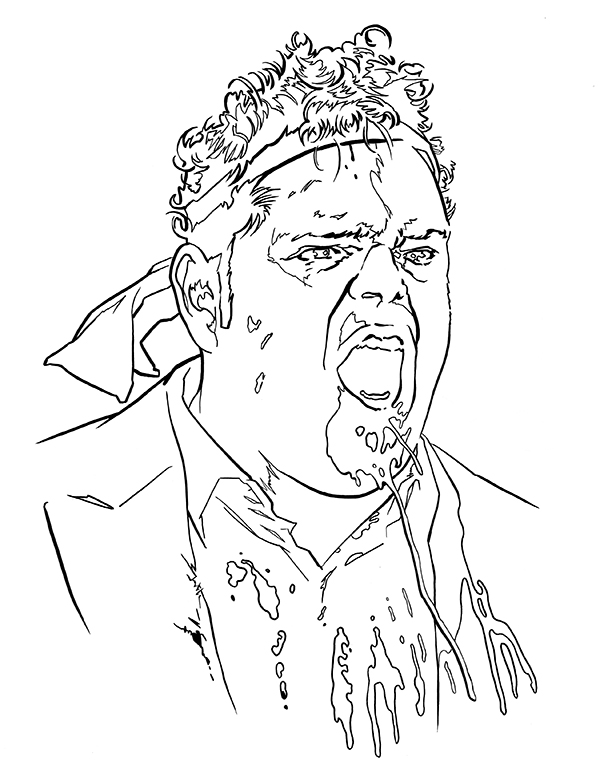 —
Brandon Bird

Tuesday June 4, 2019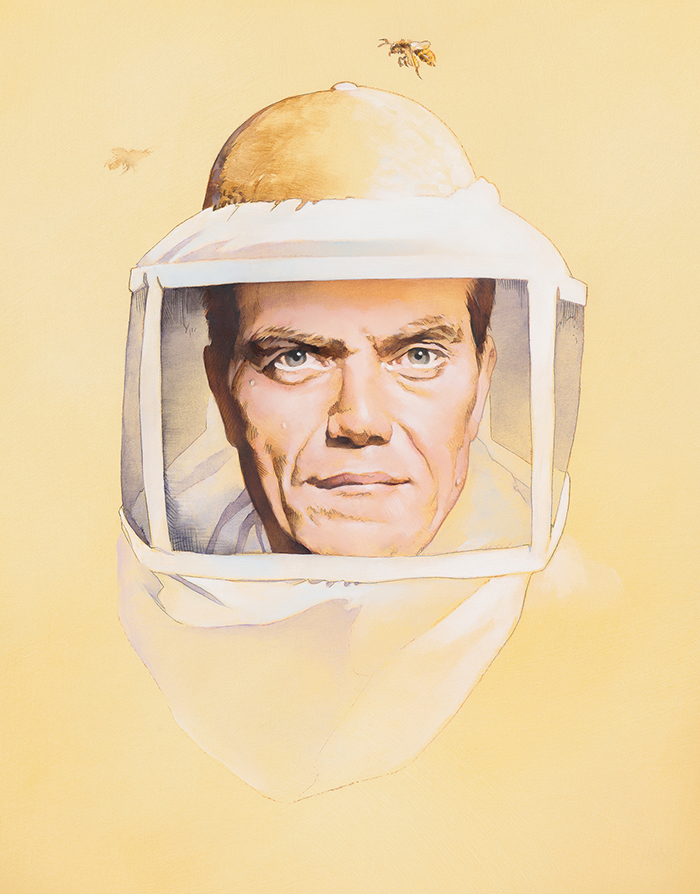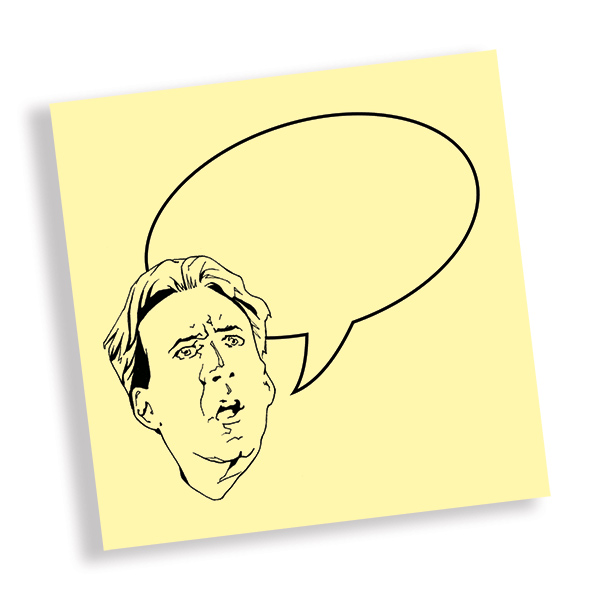 Here are various commissions, bees, tarot cards, and Chief O'Brien t-shirts that have recently found their way into my store.


—
Brandon Bird

Wednesday January 23, 2019
First new painting of the year! This one celebrates Jim Henson, Frank Oz, and their most fantastical creation (Tom Hardy). This also might be the last update on this version of the site (you may have noticed I've been putting most of my new stuff on the store rather than this, the main page)—working on something new that will bring BrandonBird.com into the year 2019 with scalability, mobile optimization, etc. etc. blah blah blah.


—
Brandon Bird