Friday December 19, 2014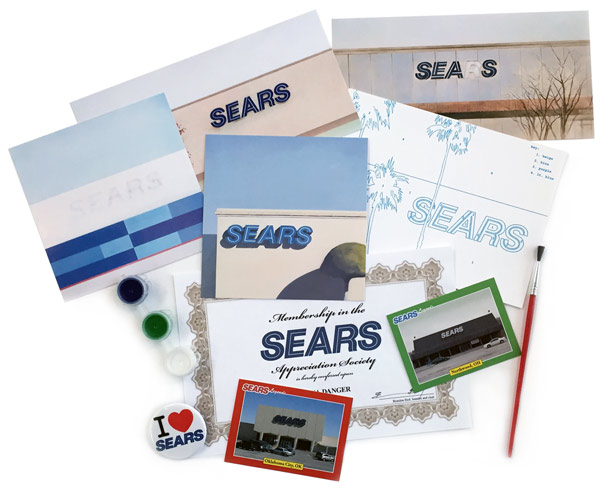 The $25 reward for the Sears Kickstarter project is now shipping! I also have some extras for sale here.


—
Brandon Bird
Wednesday December 17, 2014
Brandon Bird
Wednesday December 3, 2014
This is a very belated wedding gift for Jeffrey and Holly, who run Topatoco. Way back at Calgary Expo Holly mentioned, "I kind of want to get Jeffrey a velvet painting of Barry from Storage Wars," and I was like, "Dude, I'll do it, that's totally something I should have already made." I even had my sometimes-assistant Lacy build and stretch a black velvet surface, but as it turns out, working on velvet is incredibly hard. So I made this delicate oil painting instead. Prints here.


—
Brandon Bird
Comment [1]
Tuesday November 25, 2014
The 2014 T-mas cards are here! The inspiration for this design comes from a set of Western-themed Christmas cards by the painter Jack Sorenson purchased in an Oregon truck stop during Sears Trip 2013. I discuss the origins of T-mas on my pal Tony Thaxton's year-round Christmas podcast, Feliz Navipod.


—
Brandon Bird
Comment [1]
Wednesday November 19, 2014
More work from the Sears Kickstarter project. Pictured above is Torrance; below, Capitola:


—
Brandon Bird
Tuesday November 4, 2014
—
Brandon Bird
Sunday October 19, 2014
I've made a brand-new Nicolas Cage Colorforms-style Adventure Set. You get 9 reusable vinyl cling stickers, and a double-sided backdrop to arrange and re-arrange your scenes. The accessories this go-round are rocket boots, keytar, sombrero, Gryzzblyzzyx, golden idol, and basket of kittens, and the play environments are "outer space" and "jungle ruins." And it's fully-compatible with the original 2009 set!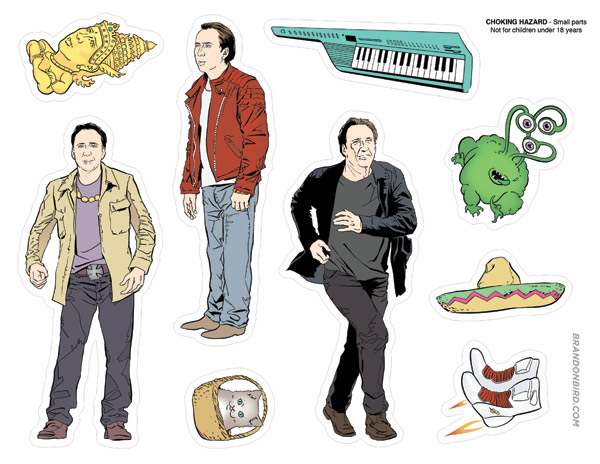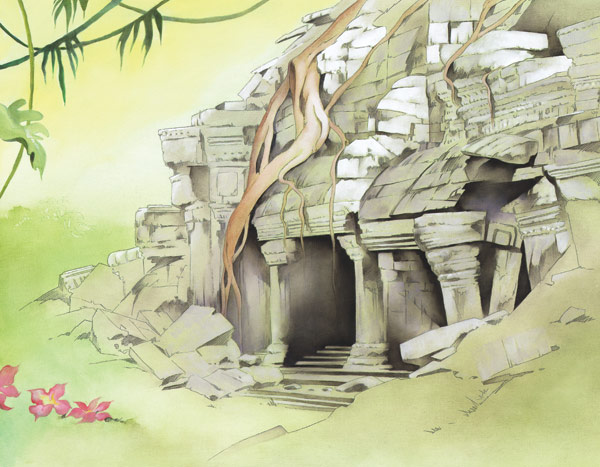 AND I have a whole new storefront too (store.brandonbird.com). It's now possible to browse by item type, search by keywords, use payment options other than Paypal; basically everything a store on the internet made in the last five years should be able to do. It'll also make it easier for me to track inventory, send shipping notices, etc. Check it out!


—
Brandon Bird
Monday September 29, 2014
Because I like that show Hannibal, and because people have been asking me to make birthday cards, I made a painting of Hannibal that you can buy as birthday cards (also useful as dinner party invitations).


—
Brandon Bird